Meet Dr. Nathan Yetter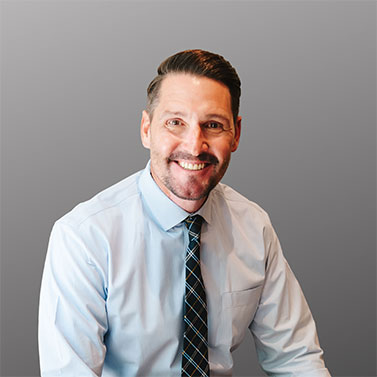 Dr. Nathan Yetter is an orthodontist at Aspen Orthodontics. He is a member of the American Association of Orthodontists and the American Dental Association.
Dr. Yetter has deep roots in the valley of the sun as a third generation Arizona native. Dr. Yetter enjoys a variety of outdoor activities including hunting, fishing, camping, and basketball. Dr. Yetter, his wife, and five children reside in Mesa, Arizona.