Meet Dr. Matthew Hunsaker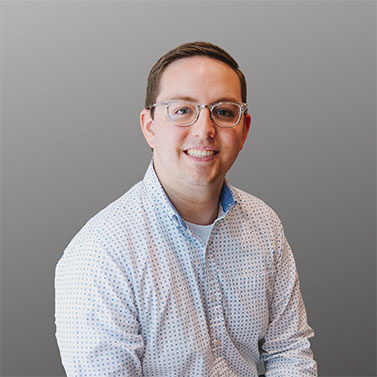 Dr. Matthew Hunsaker attended Arizona State University where he received a Bachelor of Science degree in Applied Biological Sciences. He went on to attend dental school and received his Doctorate in Dental Medicine (D.M.D) from the University of Nevada, Las Vegas school. He is a member of the American Dental Association, as well as the American Association of Orthodontists and the Pacific Coast Society of Orthodontist. 
Dr. Matt grew up in downtown Las Vegas, Nevada and is the youngest in a family of ten. Prior to attending Arizona State University, he served a two year mission for The Church of Jesus Christ of Latter-Day Saints in northeastern Argentina where he learned to speak Spanish fluently. He is married to his sweetheart, Madeline, and has two daughters and a son. 
In addition to spending time with his family, Dr.Matt enjoys traveling, music, sports and is an avid fan of the Las Vegas Knights.